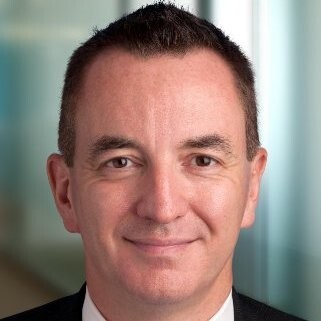 "As an employer, USS is committed to attracting, growing and engaging with talented people from diverse backgrounds, at all levels."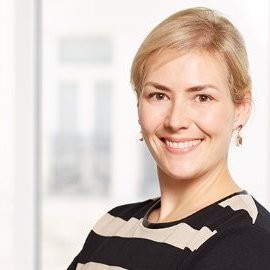 "This demonstrates what can be achieved with a deliberate approach to finding gender diverse talent."
Executive Board Director, ICG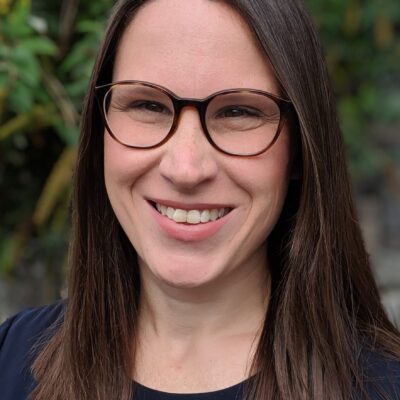 "At Westpac I've been given the space to innovate and produce results in the way that best suits my team and my family."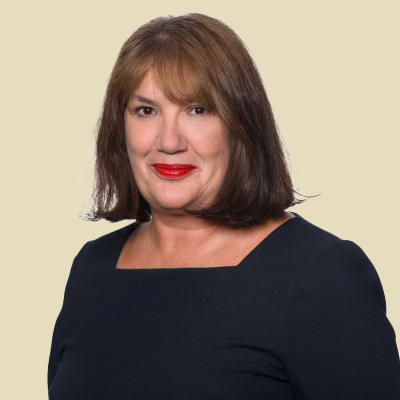 "We put recruitment at the heart of our strategy with support from the business, HR, L&D and marketing."
Head of HR Business Partnering, ICG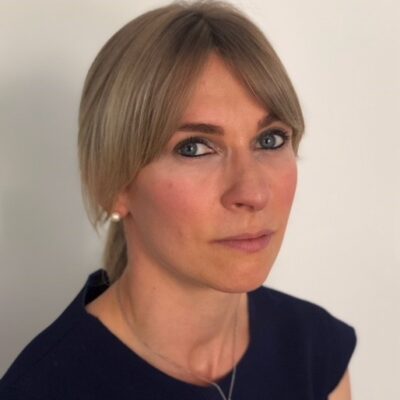 "The Return Hub were really supportive with my return to financial services following a seven-year break."
Product Specialist at Intermediate Capital Group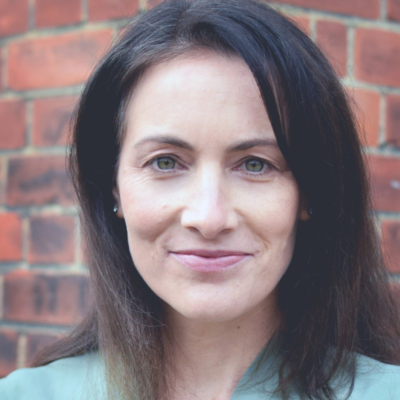 "Following a long career in Financial Services and a period of contracting throughout maternity leave, I was at a cross-roads."
Chief Product Officer, Alpima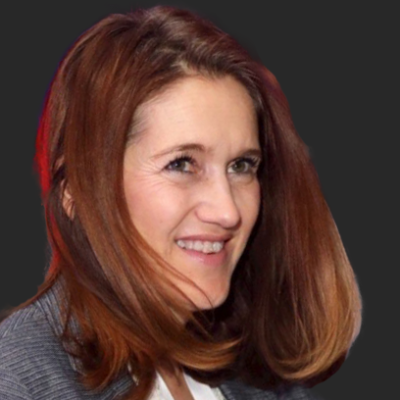 "The Return Hub provided me with a platform to obtain a role commensurate with my ability and potential."
Director – Digital and Data, Global Markets at HSBC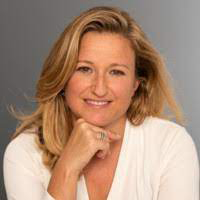 "If you are currently in financial services or are looking for opportunities to renter a career in FS, I would urge you to register with The Return Hub."
Director, Enterprise Risk Management, TD Securities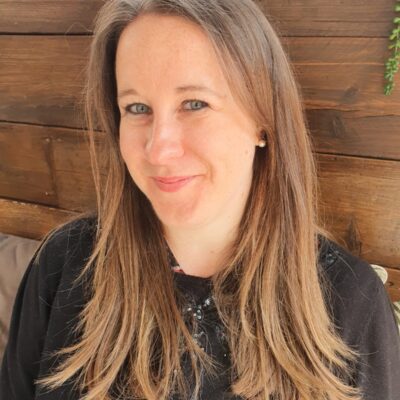 "I was looking to move my career back into the Asset Management Industry."
Associate Director – UK Institutional and Global Sovereign EMEA Marketing, UBS Asset Management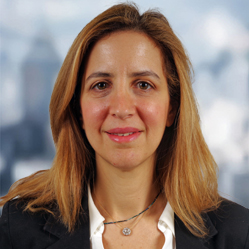 "The Return Hub actually works and it is great!"
Senior Relationship Manager, VP, UK Europe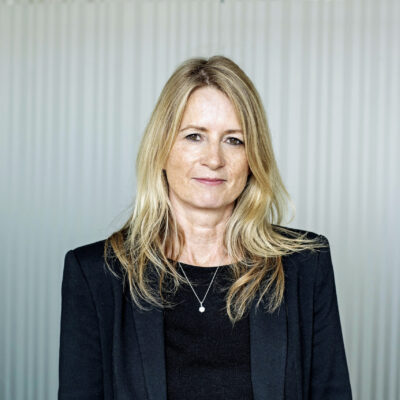 "They are very professional and tuned into the candidate's requirements."
Head of HR, Alchemy Partners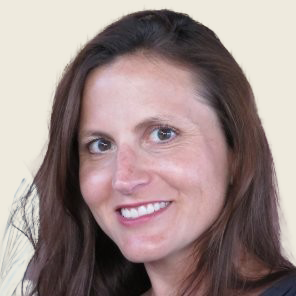 "After a 14-year career break, this role brings together all my expertise and interests in one place and I could not be happier."
Associate, The Generation Foundation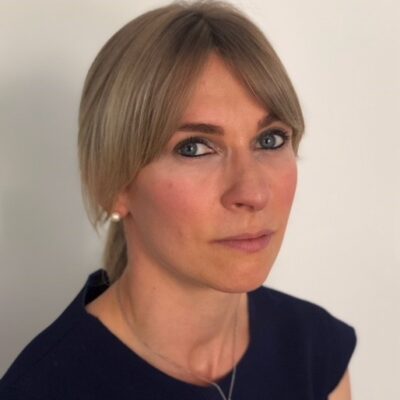 "You don't know…, until you try, so why not give it a go?"
Product Specialist, Intermediate Capital Group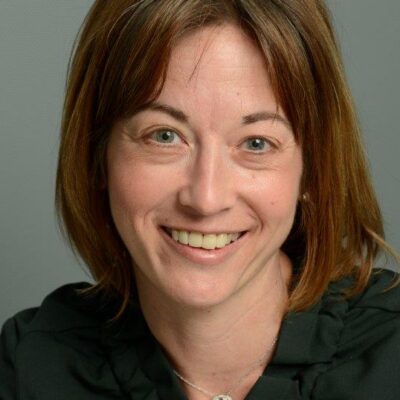 "Don't dismiss the skills that you have picked up on your career break as these are transferable and valuable."
Global Head of Business Risk, Capital Markets at HSBC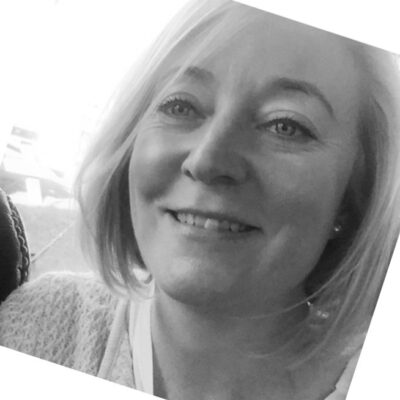 "I would recommend The Return Hub to any organisation looking to create a more diverse talent pool at the mid – senior level."
Global Head of Human Resources, Wholesale Division, Nomura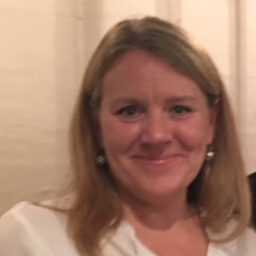 "The Return Hub helped me identify the qualities I wanted to drive."
Director Global Client Management, HSBC Global Banking and Markets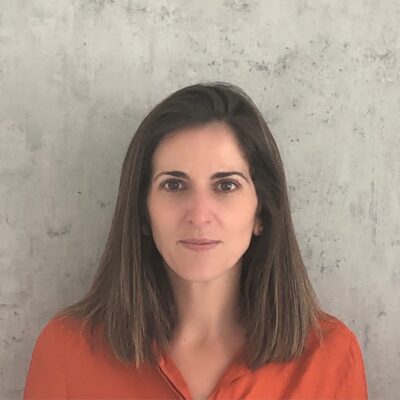 "As a leader I am responsible and passionate about embracing a diverse environment."
Head of Front Office Interest Rates Quant, Santander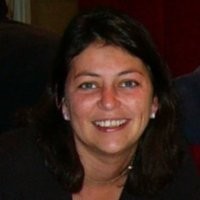 "Other recruiters had been sending me the wrong types of roles because they hadn't really got to know me."
Global Head of Regulatory Product, Technology, TD Securities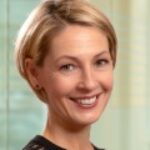 "Having taken career break myself, I know how important it is for employers to make a wide and varied choice of career paths accessible to everyone."
Head of Inclusion and Diversity, St. James's Place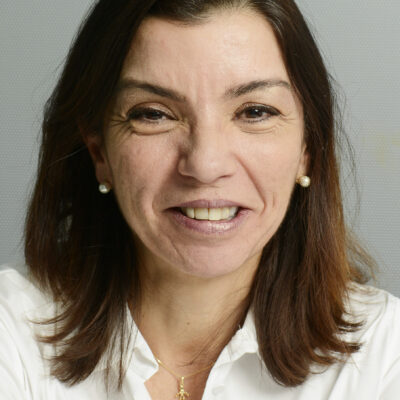 "Don't give up!….Stay positive."
Director, Equity Research, Consumer Staples at HSBC #ReturnWell: Career break return to work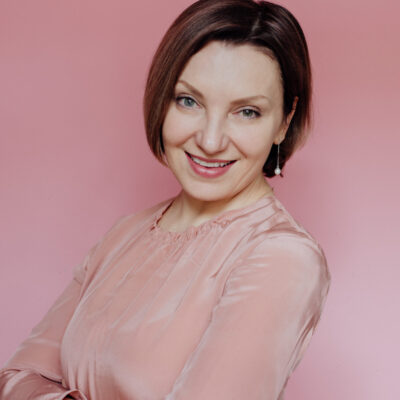 "The Return Hub asked me thought-provoking questions….and made me really think of what I had to offer."
MD, Sustainable Finance – Nomura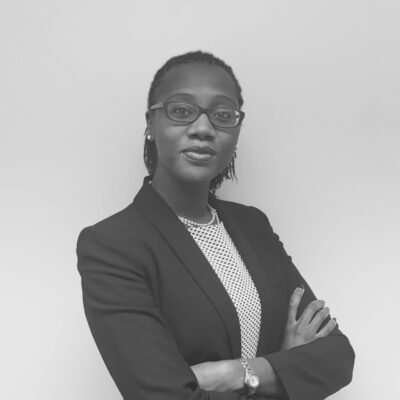 "For once, I didn't feel like a square peg in a round hole on my job search."
#ReturnWell: Career break return to work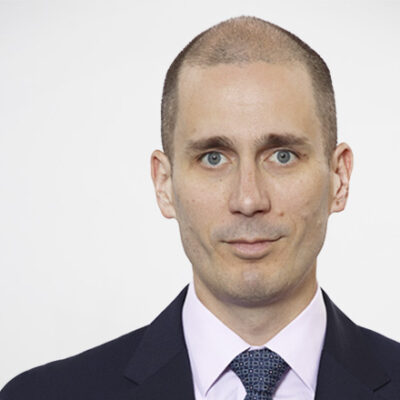 ..a place where (employees) can develop their careers and meet their family objectives as well..

"We appreciated the positive, depth of experience in the industry and recruitment that TRH brought to the process."
Director, MW&L Capital Partners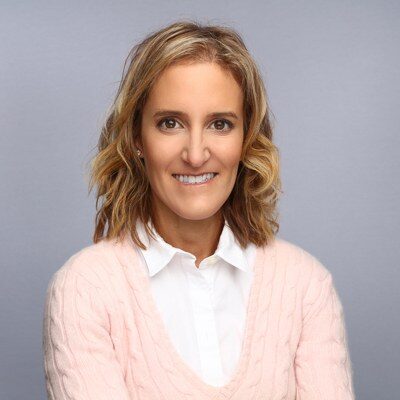 "..be in an environment that you feel valued in. That in itself empowers you to achieve and be the best version of you."
Career Pivot – Goldmans to Fintech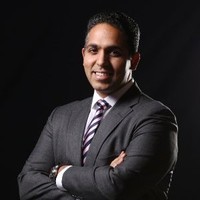 "The Return Hub's passion, infection enthusiasm and determination for women returning to work is inspiring."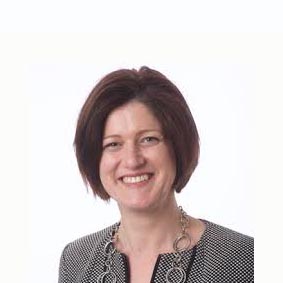 "We were seeing the same CVs from the same industries time and time again – we wanted to break the mould."
Aon, Partner and UK Investment People Lead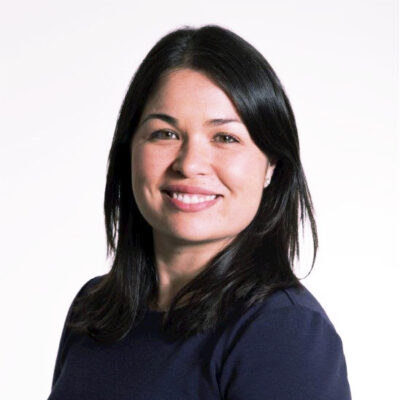 "The Return Hub suggested roles to me I wouldn't have considered and supported me through the process."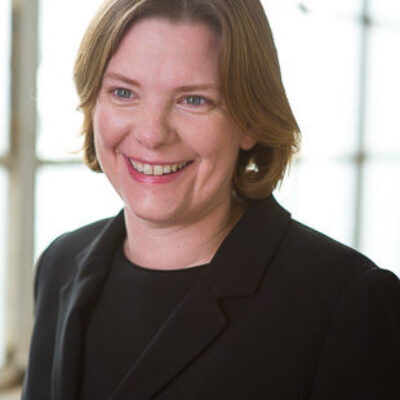 "The Return Hub was instrumental in helping ease the return to work after a third child."
Redington, SVP Manager Research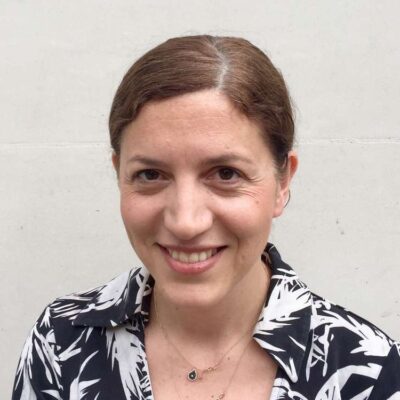 "TRH are not only there for you during the recruitment process; I have been impressed with their 'after care' too."
Alpima, MD of Sales – Return to Fintech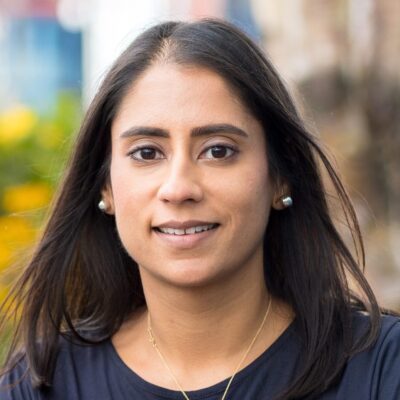 "The Macquarie Returner Programme is both challenging and rewarding….the support along the way was a huge benefit."
Macquarie Returner Programme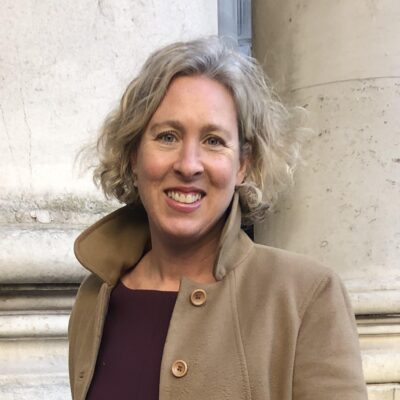 "When I discovered TRH it felt like I had found a company which was totally on the same wavelength."
The Return Hub – Senior Consultant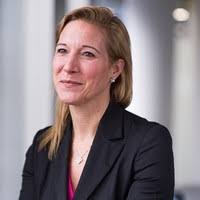 "Now I am helping to hire, I can honestly say that everyone wins when someone re-enters the workforce."
Redington, COO – Returner turned Client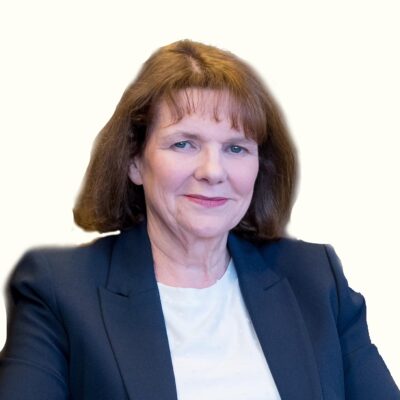 "I love my role, work with a great group of people and am enjoying being at work more than ever."
Macquarie Returner Programme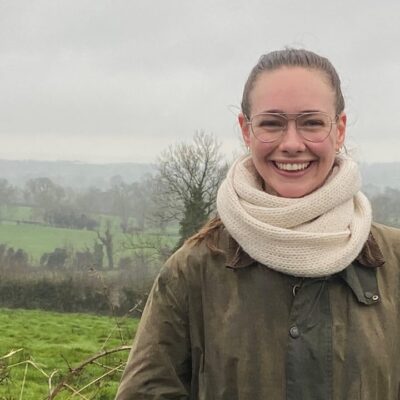 Hannah Whyte is a Green Analytics Executive in Macquarie's Green Investment Group (GIG). She speaks about her career journey, passion for helping to accelerate the green transition and why gender diversity is an important consideration in Macquarie's sustainability goals.
The growing importance of gender diversity in sustainability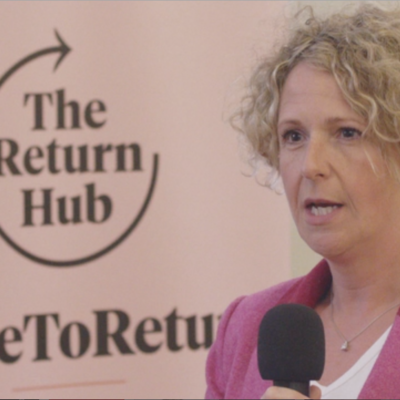 A snapshot of views on Returning
A snapshot of Returners and Returning